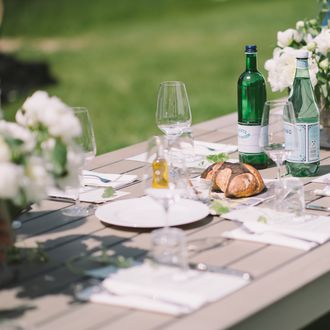 Cheers to YOU!
... and 'thank you' for being a part of the Cafe Pro Bono family!
Compliments... critiques... or if you'd just like to say 'hello!' -- we'd love to hear from you! Please feel free to drop us an email.
cafeprobono.pa@gmail.com
Cafe Pro Bono
2437 Birch Street
Palo Alto, CA 94306
650-326-1626

HOURS
Lunch:  Monday - Friday
11:30 am - 2:30 p.m.
Dinner (Monday - Saturday)
5:00 pm - 9:45 pm
Sunday: 5:00 - 8:45 p.m
Click HERE for directions.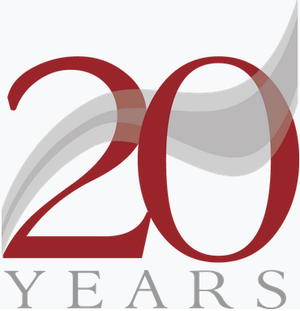 Don't forget your special someone - a Cafe Pro Bono gift certificate is always a much-loved present!
Cafe Pro Bono is not responsible for lost or stolen articles.