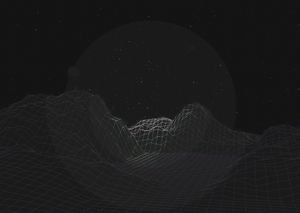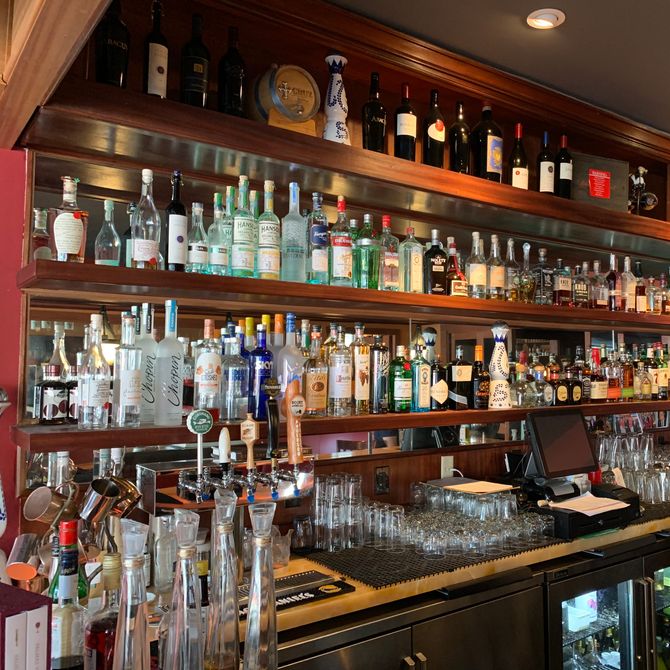 Spirits and Craft Cocktails...
What's your pleasure?
Cafe Pro Bono is proud to offer an array of premium spirits and unique cocktails, Don't hesitate to ask for our recommendations.
CHEERS!!!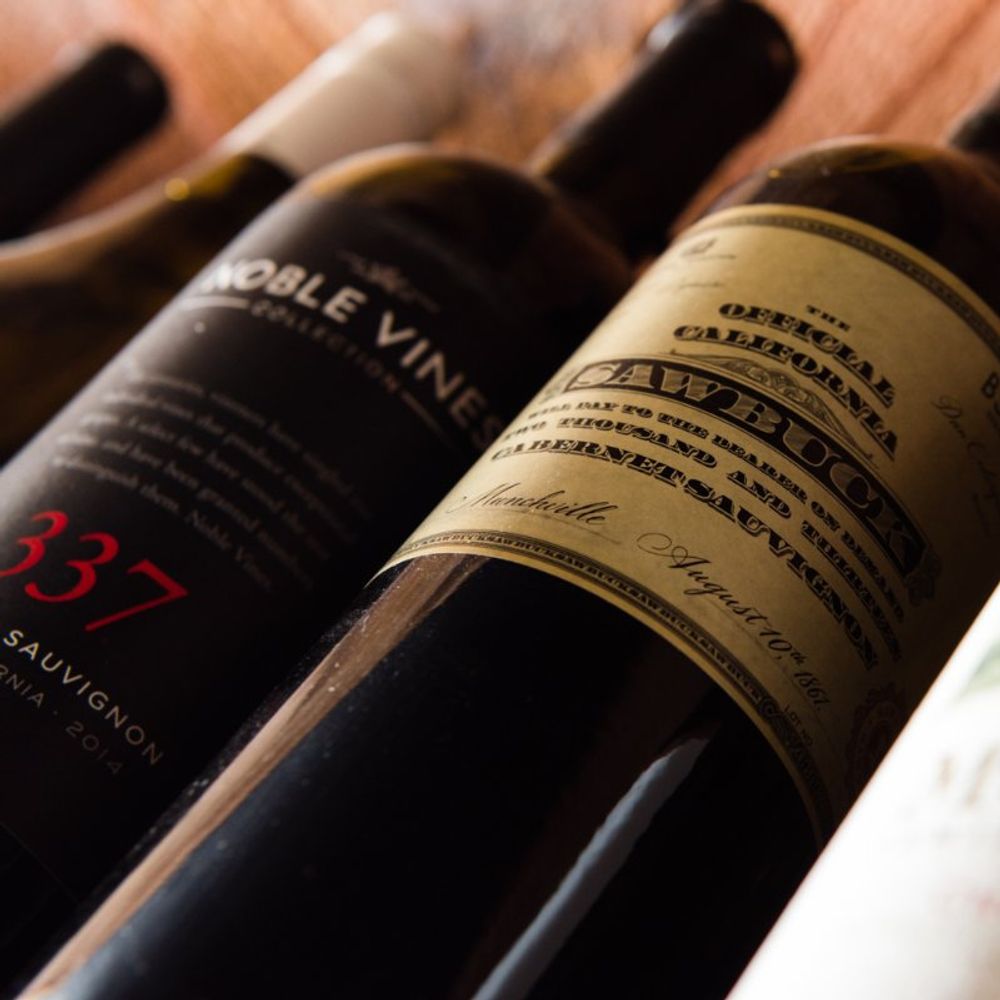 Domestic... Imported... wines you know... and the wines you'll want to know!
One of the things we are most proud of is our extensive and eclectic wine list. Painstaking care has been taken to curate some of the finest domestic AND international wines from around the world for your dining enjoyment.
As we are constantly expanding our collection (one of the finest in the Bay Area, we're proud to say!), please don't hesitate to ask for recommendations.
We invite you to enjoy a glass, half bottle, full bottle - or even a magnum. We trust you won't be disappointed.