The holidays are upon us… which means our private dining room (and the entire restaurant, for that matter!) are available for your special celebrations.
Please know that because we ramp up with extra staff and increase our ordering for special events, we must now charge a nonrefundable deposit for parties who cancel with less than a 48 hour notice.
Please contact us for more information - or to make your reservation.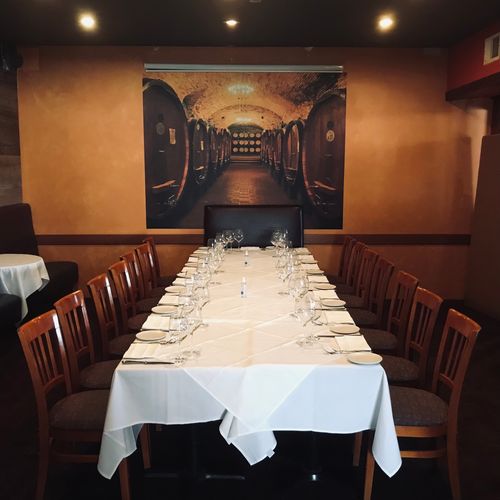 Cafe Pro Bono Welcomes You!
Cafe Pro Bono is Palo Alto's crowning jewel for exceptional Italian and European cuisine.
For over 27 years, we've been serving an array of authentic, reasonably priced dishes with a freshness you can see and taste.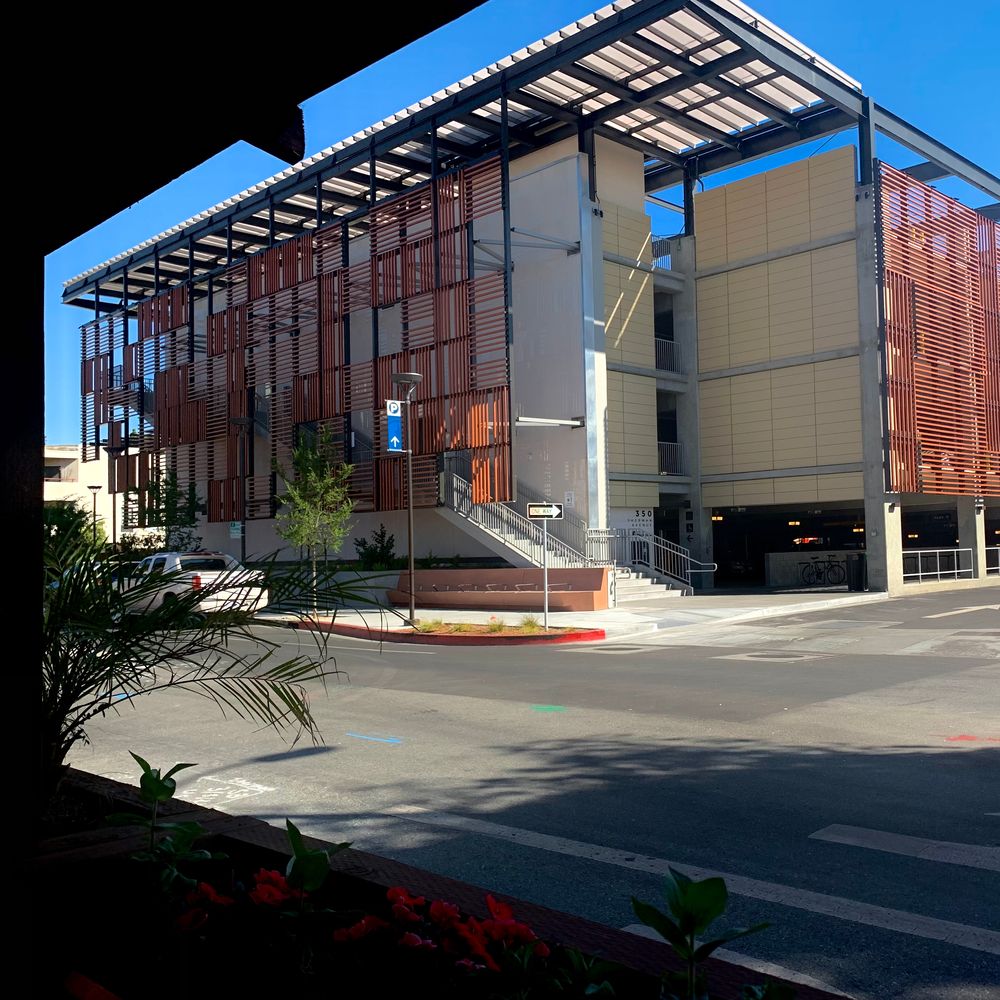 A beautiful new place to park
And it's directly across the street
Safe… secure… and beautifully  convenient!