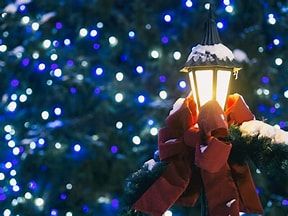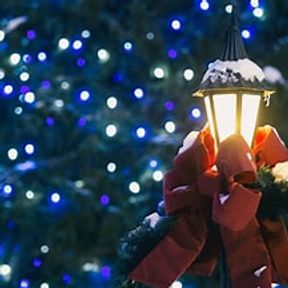 OUR HOLIDAY HOURS
Hope you'll include us in your upcoming celebrations!
Thursday, Thanksgiving Day (11/23) - CLOSED
Friday (11/24) - DINNER ONLY - 5 to 10 p.m.
Sunday, Christmas Eve (12/24) - 5 to 9 p.m.
Monday, Christmas Day (12/25) - CLOSED
Sunday, New Years Eve (12/31) - 5 to 10 p.m.
Monday, New Years Day (01/01) - CLOSED
"

The food and service are always excellent at Cafe Pro Bono. I indulged in the always deliciously decadent Susan's Downfall and tried the lobster appetizer special which should always be on the menu. The entrees were also delicious. We sat outside on a perfect Palo Alto evening. Wonderful place!" - OpenTable Diner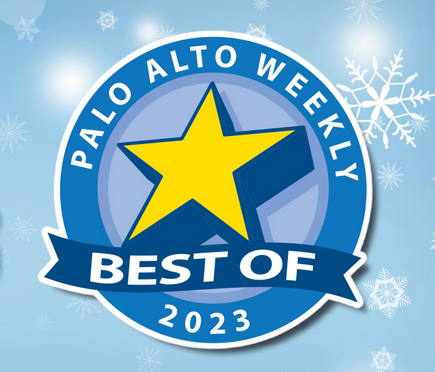 Thank You!
Cafe Pro Bono is thrilled to once again be your 'Favorite Italian Restaurant' now THREE YEARS IN A ROW!!!
Thank you for your votes - and for continuing to be a part of our extended family. So very, very grateful!!!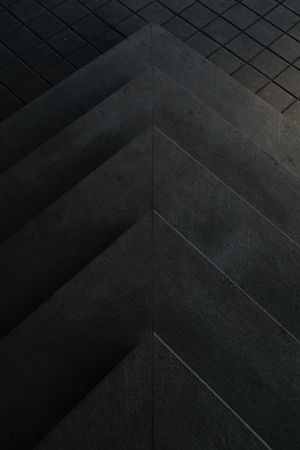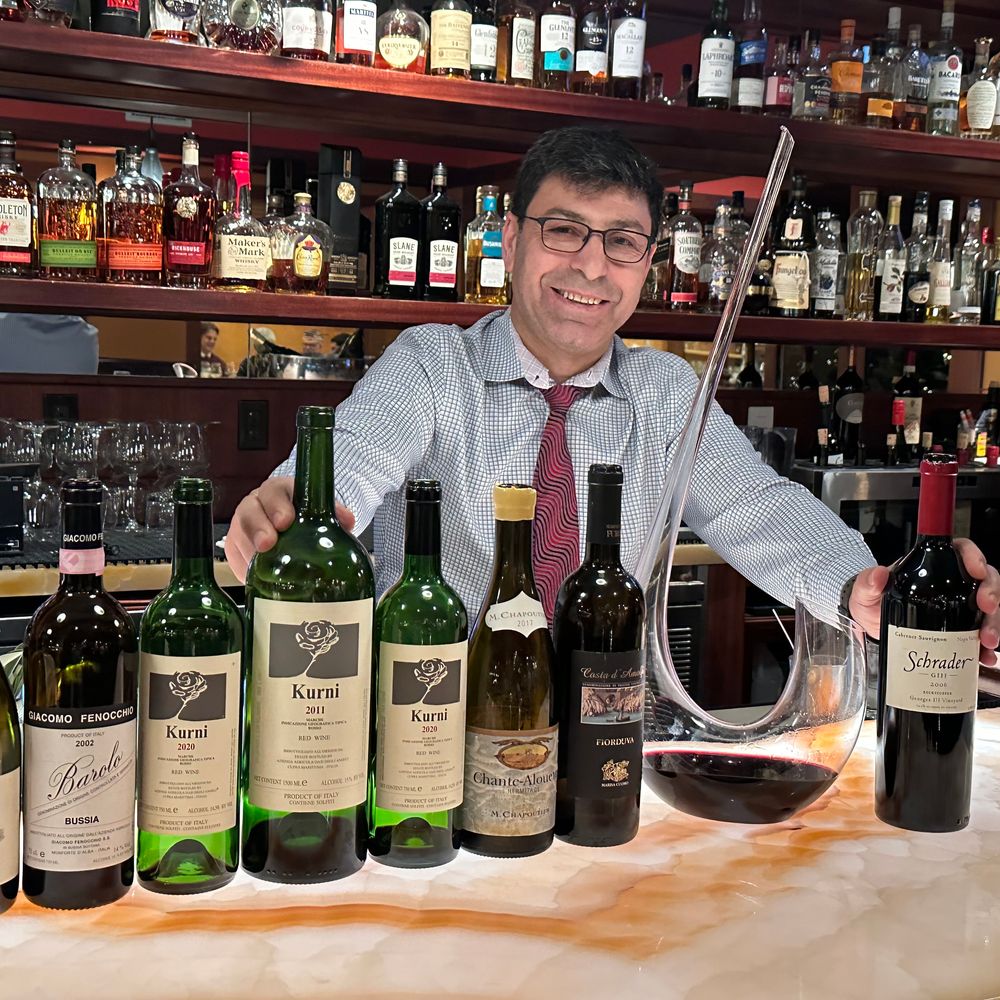 Cafe Pro Bono Welcomes You!
As many of you know, I've had a lifelong passion for unique food and 'friendly' fine dining. After living in Germany for many years working and absorbing the culture and flavors of Europe, I decided to come to the United States... and bring my knowledge, love, and passion for food with me. Once arriving in the Bay Area, I then spent over a decade managing restaurants in San Francisco, but my ultimate dream was to have my own where I could bring my culinary vision to life!
In 2003, this dream came true when I purchased Cafe Pro Bono. It's been my mission and my pleasure to have created a warm and welcoming dining experience serving delicious, innovative food... a place where so many come to relax, gather with friends - and make new ones!
It's my honor to be your host - and I, and the entire staff of Cafe Pro Bono sincerely thank you for including us in your lives!
Buon Appetito!
Akif Aydin