Cafe Pro Bono is pleased to offer a delicious selection of our favorite Italian and European-inspired dishes - all prepared to order 'just for you' by our talented chefs.
Whether dining with us here... or ordering dinner for pick up - or if you're placing an order for delivery, know that you can always count on having a delicious, beautifully prepared Cafe Pro Bono meal!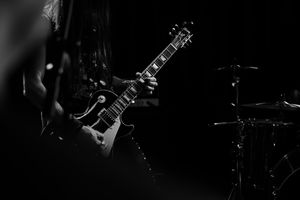 ... we proudly serve all organic greens, free range poultry, meat and wild fish.
NOTE: CONSUMING RAW OR UNDER-COOKED EGGS, MEAT, POULTRY, SEAFOOD OR SHELLFISH MAY INCREASE YOUR RISK OF  FOOD BORNE ILLNESS. 
(PLEASE INFORM US OF ANY FOOD ALLERGIES)