ALLOW US TO HOST YOUR NEXT EVENT
Our private dining room awaits!
Whether you're hosting a private dinner, family reunion, birthday celebration or business meeting, we are here and ready to serve you!
We can accommodate up to 35 people and can also connect your laptop to our network for your visual presentations. We can also rent out our entire facility if you require space for a much larger gathering.
Our EVENTS MENUS are linked below.
We look forward to helping you make your next event an 'event to remember!'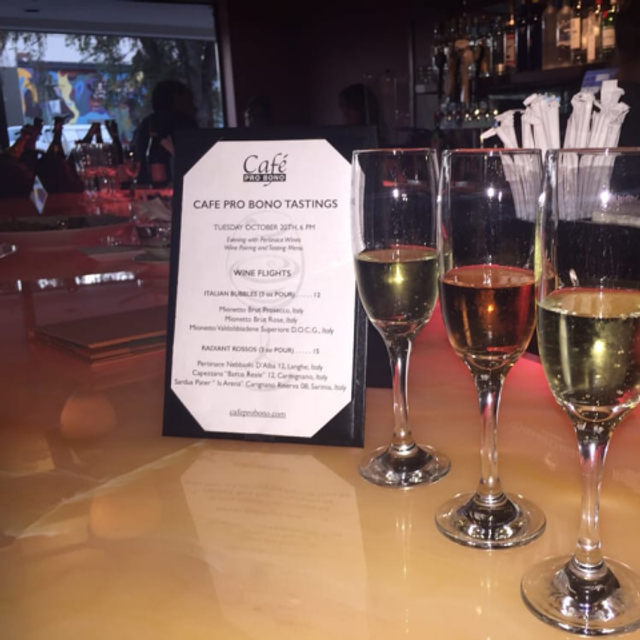 Tastings and Special Events
Coming Soon!
We're looking forward to having wine tastings and other exciting events in the (hopefully) not too distant future.
Please sign up for our MAILING LIST so you can be the first to know!